HARVEST BIBLE FELLOWSHIP
Sunday School - 10am
Morning Worship Service - 11am
Evening Service - 6:30pm
About Us
All are welcome at our independent Bible church.
We hold weekly Sunday School for everyone from nursery school age to adult mens & womens classes, morning worship service, informal evening Bible study and mid-week Bible study. You are also invited to participate in our outreach activities to give aid to those members of our community in need by donating to our food pantry. Please check our calendar if you are interested in attending weekly services or community activities.
Whether you are new to the neighborhood or new to worship, we welcome you with open arms.
If you are in need of prayer, please do not hesitate to send your PRAYER REQUEST to us.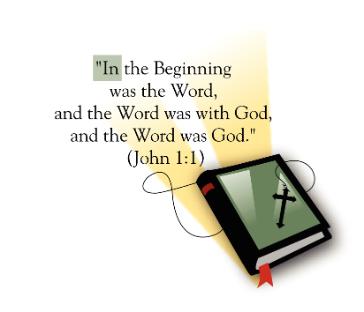 Outreach
Our community reaches out to the needy to give aid and comfort. We also have a food pantry that supports our community. We are always accepting donations for the pantry.
If you know a local family that could use our help, drop us a line using our contact page under Prayers Requests.
439 Monroeville Road
Monroeville, New Jersey 08343